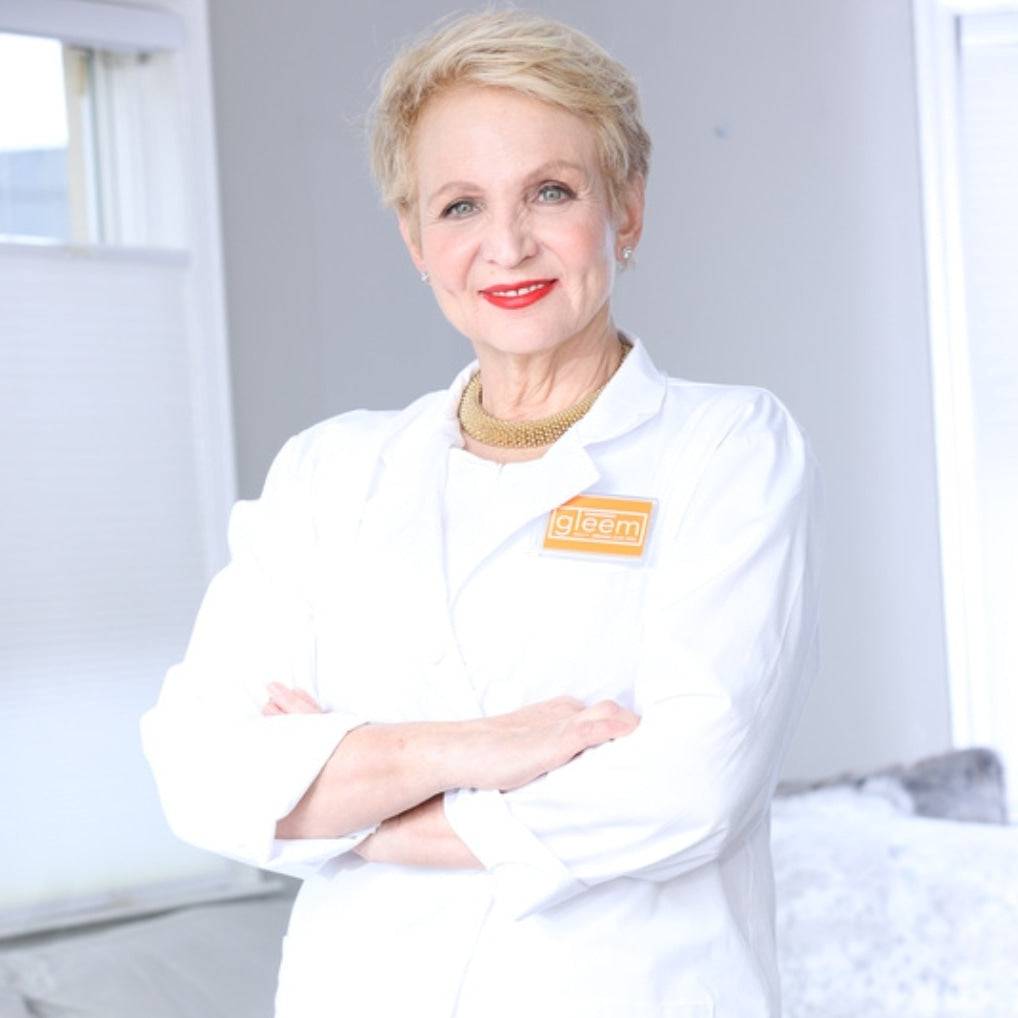 About Marlene
For nearly two decades, Marlene was at the helm of Wilhelmina Creative Models, working closely with models spanning various age groups. Each one had their own skin concerns, constantly complaining, and she was always at a loss for the answers they needed.

Little did she know that her journey with Breast Cancer would lead to a remarkable discovery - Aloe Vera. This incredible plant boasts an amazing 75 essential ingredients, including vitamins, enzymes, proteins, amino acids, and collagen stimulators. During her five years of grueling treatments and medications, Aloe Vera was the only thing her skin not only tolerated but was revitalized and rejuvenated by.

Eventually, she became an Aesthetician and embarked on the creation of Gleem Beauty. It was crucial to establish Aloe Vera as Gleem Beauty's foundational ingredient, instead of the conventional water base that 99 percent of products use. This decision was rooted in her personal experience and the undeniable benefits Aloe Vera brings.

Marlene has been seen in: