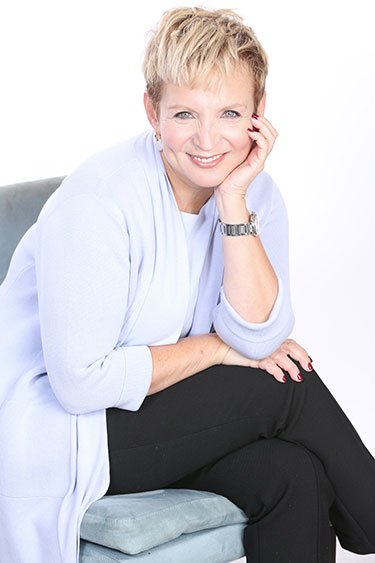 How We Got Started
Referred to as the arbiter of all things beauty, Marlene explains about herself and how Gleem™ Beauty got its start: 
"When I was 40, I was diagnosed with Breast Cancer, had a radical mastectomy and it didn't' let it hold me back from my two decades of pushing forward in the world of beauty and fashion.
During my time at Wilhelmina Modeling Agency. when I saw the most gorgeous models on the Runway, they all seemed so confident.  The thing is, when they were at the agency with no makeup, with their natural blemishes and marks revealed, their self-esteem suddenly dropped.  
Then after many years of my models complaining about products for their skin, I finally decided to create my own skincare products. The products needed to be a few things, including efficient.  Lots of products out there may be good, but mine had to be efficient too. One, two three and you're out the door.
To support her entry into the world of skincare, Marlene got certifications in esthetics, acne-care and LED Light Therapy. She then spent time working in a med spa to learn first-hand from esthetic professionals. At the same time, she was researching the most up-to-date skincare science and formulations with seasoned medical professionals. Next, Gleem™ Beauty was born.
Male and female, different ages, different problems – we all have skin in the game.
Whether strutting down the runway or walking down the street everyone wants to feel their GLEEM™ - and its a wrap.
ABOUT MARLENE
Marlene Wallach is the founder and CEO of Gleem™ Beauty.  She is also the founder and President of Wilhelmina Creative Models Management where she was president for nearly two decades. She is a nationally recognized arbiter of all things' beauty, an author, and an empowering educator.  Marlene brings together a career of knowledge from within the beauty industry and working tirelessly with models and their skin concerns.
Marlene Wallach has been seen in: