Gleem Beauty Free Virtual Consultations
Connect with Gleem Beauty CEO And Esthetician Marlene Wallach from the comfort of your own home.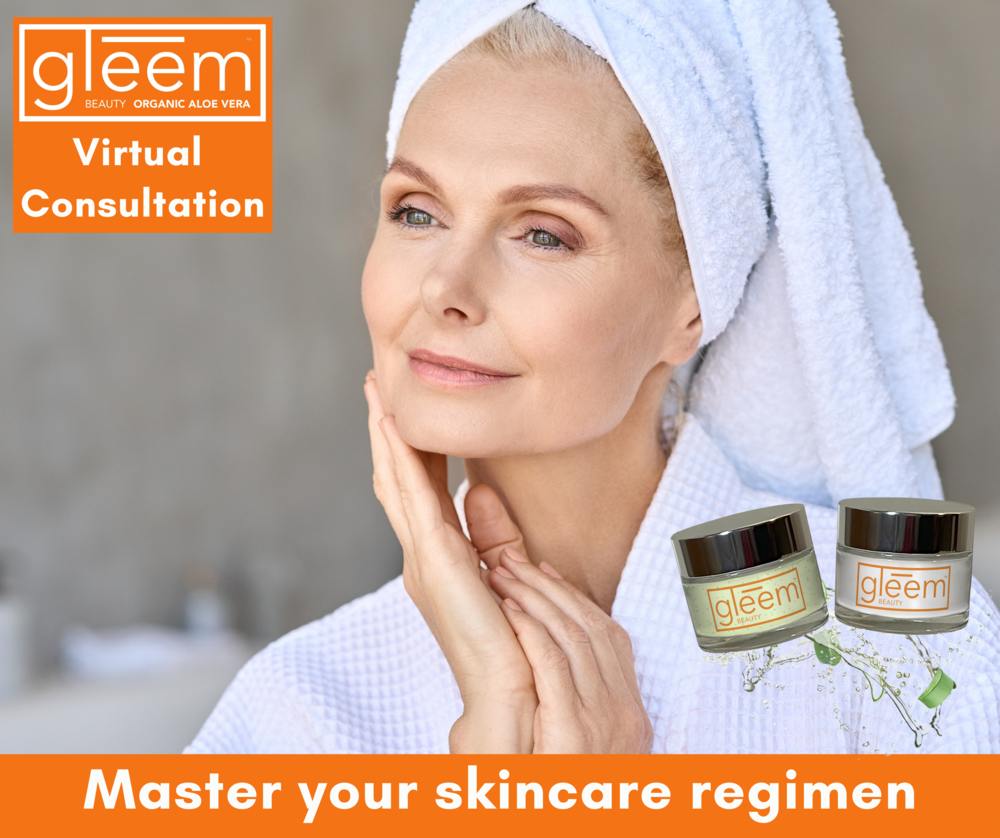 Receive expert skincare recommendations and have any Gleem skincare questions answered. All in an exclusive one-to-one virtual consultation session. Sessions can be up to 30 minutes long.
BOOK AN APPOINTMENT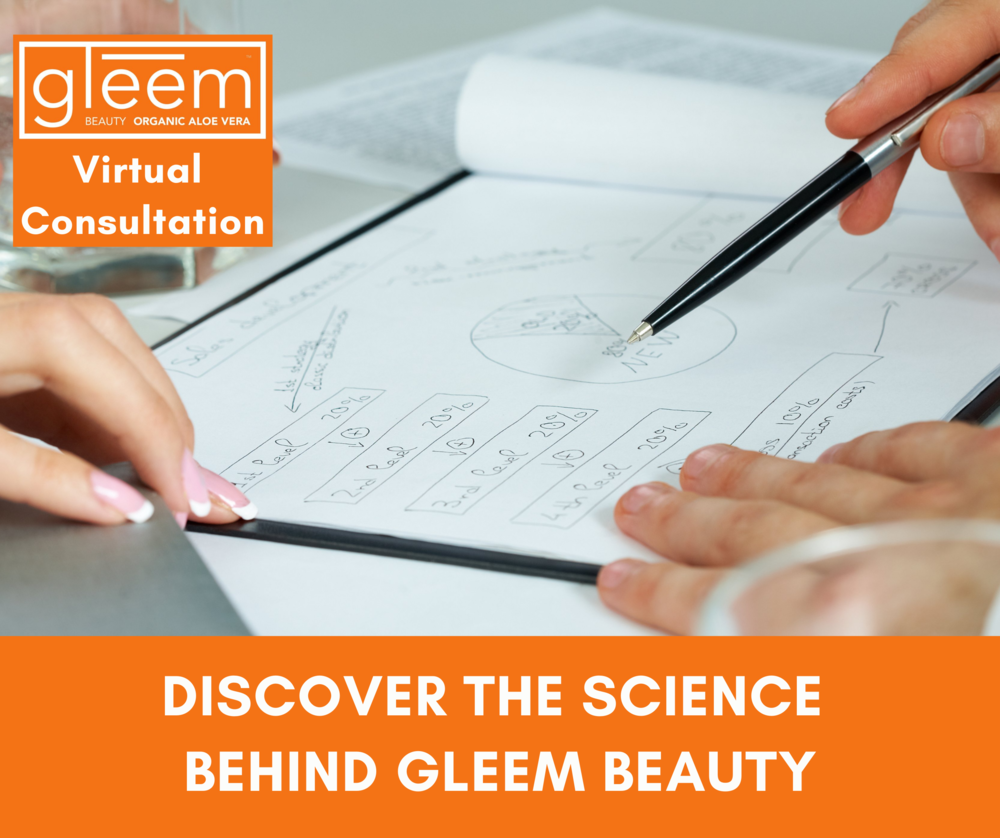 Discover the science that makes Gleem Beauty the must-have brand for everyone, 16-60 years old; helping you achieve the ideal complexion.
BOOK AN APPOINTMENT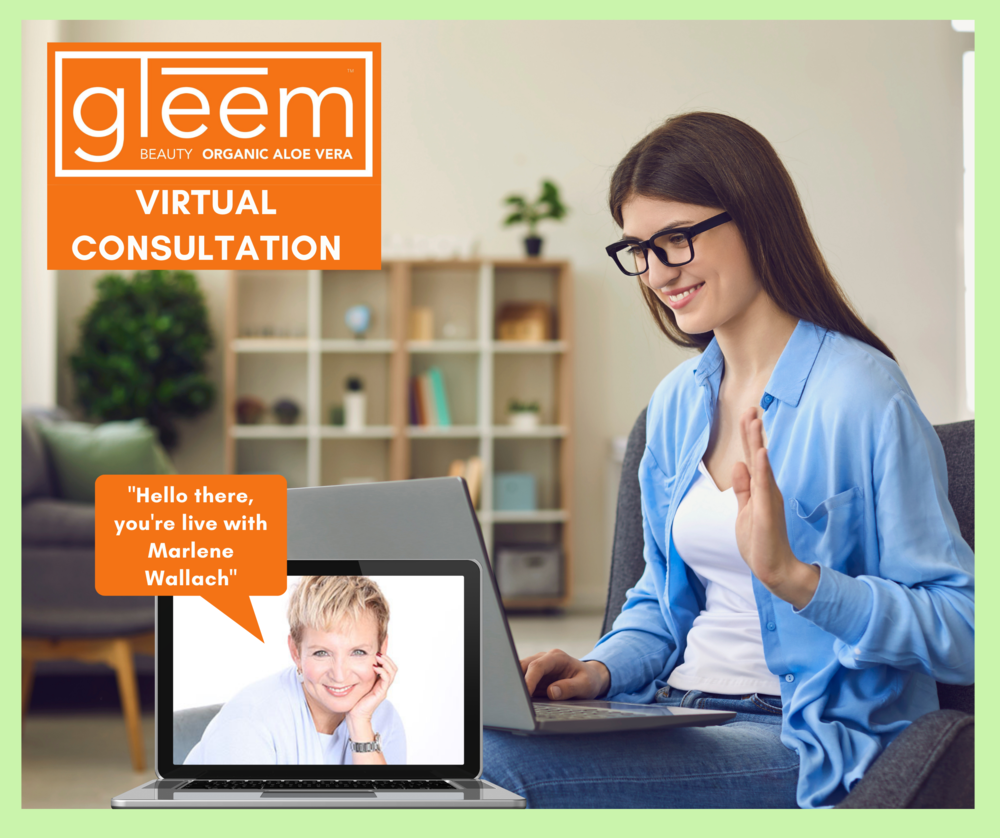 Master the skincare regimen that will reveal your dream skin, personalized to your skin needs and concerns.
BOOK AN APPOINTMENT